---
Welcome to TableAgent
TableAgent is 100% free restaurant reservation system in the cloud. With TableAgent, you can make, manage and access your reservations anytime from any device, including phones and tablets. No monthly fees, no software to install.
New Restaurants
Popular Restaurants

Adam Puckle is a bona fide local. He was born at Fort Huachuca in 1987. He went to school at Elgin Elementary, and graduated from Patagonia Union High School in 2005. He attended NAU with a focus in HRM, then decided to further focus on food and attended Pima College's ...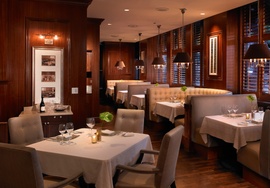 A contemporary, glamorous place to dine, the Grant Grill presents an extraordinary display of modern cuisine, handcrafted cocktails, and an elegance that permeates the restaurant's décor and atmosphere. Originally opened in 1951, the Grant Grill's historical significance as a "Power Lunch" spot is well-known throughout San Diego. A must-have at ...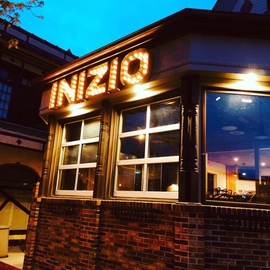 When all of the elements at play combine seamlessly into the perfect bite, the perfect night, the lingering thought of when can we experience this again comes to mind. - Amelia Nussbaumer, Buffalo Rising