---
Welcome to TableAgent
TableAgent is 100% free restaurant reservation system in the cloud. With TableAgent, you can make, manage and access your reservations anytime from any device, including phones and tablets. No monthly fees, no software to install.
New Restaurants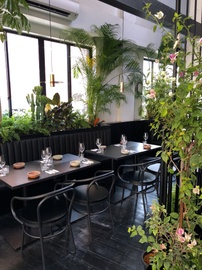 We are an Asian fusion restaurant serving sharing plates, wines, and handcrafted cocktails. We are located just outside of Chinatown within walking distance of Pasar Seni MRT station.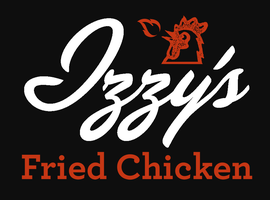 Hours: Sunday to Thursday 6 PM to 11 PM. Under the supervision of the OK Kosher Certification.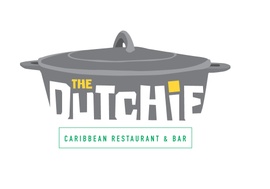 Authentic Caribbean Restaurant & Bar. The Dutchie Restaurant & Cocktail Bar is all about the flavours of the Caribbean. We focus on flavour that enriches the heart and soul.
Popular Restaurants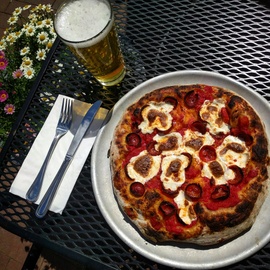 We are located on Tremont Street, "restaurant row," in Boston's South End. The restaurant is within walking distance from the Arlington stop on the MBTA Green Line or the Backbay stop on the Orange Line. We rotate everything on our menu frequently so there is always something new!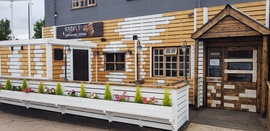 We believe in giving our customers the best dining experience possible. Our mission is simple to be at the heart of the local community offering delicious steaks and more. We opened our first Location in 2018 in Walsall town centre. With our wide range of steaks and grills, handmade beef ...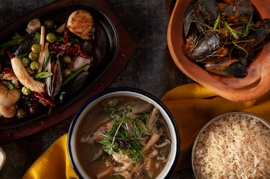 ATHLONE Location - Fifteen years ago we broke the rules by cooking Thai food as it should be. Kin Khao Thai set the standard for Thai food in Ireland. Now is the time to throw away the rule book once again by introducing Isaan Thai to our new menu. At ...