---
Welcome to TableAgent
TableAgent is 100% free restaurant reservation system in the cloud. With TableAgent, you can make, manage and access your reservations anytime from any device, including phones and tablets. No monthly fees, no software to install.
New Restaurants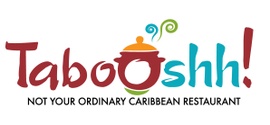 Not your ordinary Caribbean Restaurant! With recipes handed down from two generations, we serve Caribbean style meals with a touch of history and creativity. The restaurant is located in a most delightful spot on the island, the Spanish Waters. It's a romantic setting under the tropical sky, overlooking the water, ...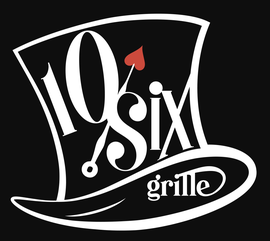 Take time out of your busy day and allow yourself to escape to Wonderland! Enjoy one of our handcrafted dishes, and let yourself get lost in the pages of Lewis Carroll's most celebrated work.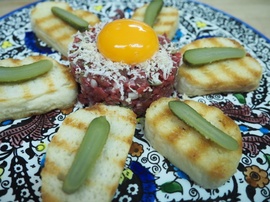 Reservations accepted only for dinner. Please note that there is 2 hours & 15 minutes allocated for your reservation before the next seating is scheduled to arrive. (2 hours typically suggested). An extended seating time may be arranged if requested. Please notify us of any guest's allergies in the "Request ...
Popular Restaurants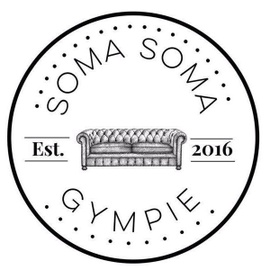 So many delicious choices to make at SōMå SōMå for vegetarians, vegans, Gluten free and lactose intolerant, all get an equal vote. Power and coffee to the people. A new beautiful private space above the restaurant is now available for meetings, workshops, launches, pop-ups, exhibitions.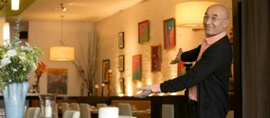 When you walk into Bloom Restaurant, in the heart of Bloor West Village, you can feel that you are somewhere unique. Our cuisine is Nuevo Latino, a fusion of Latin American and Spanish dishes, steeped in culinary traditions that have been passed on from generations to generation. The atmosphere at ...