---
Welcome to TableAgent
TableAgent is 100% free restaurant reservation system in the cloud. With TableAgent, you can make, manage and access your reservations anytime from any device, including phones and tablets. No monthly fees, no software to install.
New Restaurants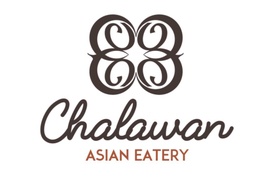 Chalawan offers modern southeast Asian shared dining, immersed in the taste of authentic southeastern Asian cuisines with a twist of western technique. Chalawan, has been founded to prove that Thai and southeast Asian cuisine, including Asian style dining culture of sharing their food can be served in a leading international ...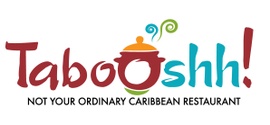 Not your ordinary Caribbean Restaurant! With recipes handed down from two generations, we serve Caribbean style meals with a touch of history and creativity. The restaurant is located in a most delightful spot on the island, the Spanish Waters. It's a romantic setting under the tropical sky, overlooking the water, ...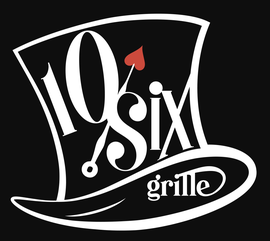 Take time out of your busy day and allow yourself to escape to Wonderland! Enjoy one of our handcrafted dishes, and let yourself get lost in the pages of Lewis Carroll's most celebrated work.
Popular Restaurants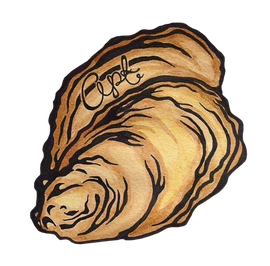 Apt Cape Cod is forever changing; we are as passionate about the copious ingredients available to us as we are about the people who grow and harvest them. Our farm-to-table casual concept Using modern techniques for today's food lover.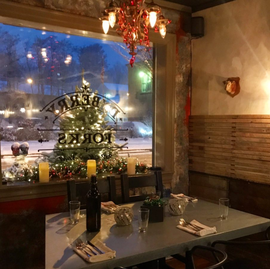 Dyberry Forks is the farm-to-table gem of this town. The cocktails are strong and the food is delicious. Check it out for Sunday Suppers, when a 3-course prefix meal will only set you back $25.