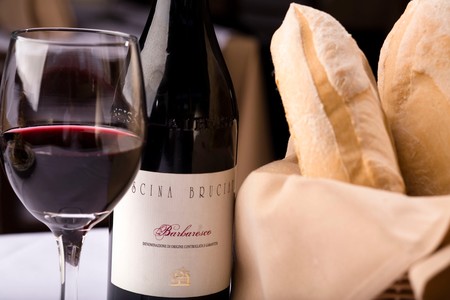 Table 926 focuses on local ingredients and Chef Matt Richman is inspired by Mediterranean and Latino flavors. His seasonal twist on food and the ever changing menu keeps Richman's restaurant current and creative. To showcase its fantastic food, and its solid selection of wine, Table 926 is having a 'Wines of the World' five-course pairing menu on March 1st. A stellar starter of White Shrimp Ceviche, avocado and jicama paired with a Solletico prosecco from Italy kicks off your meal. Another highlight of the food and beverage for the evening is the Grilled Hanger Steak, with Cabrales cheese crust, roasted Brussels sprouts and purple potato puree, paired with a Trident tempranillo from the Spanish Duero River area in hand. Pricing for the five-course event is $70 per person ($60 per for parties of eight or more) and begins at 5 p.m.
Copyright TableAgent.com
© Restaurant Agent Inc.