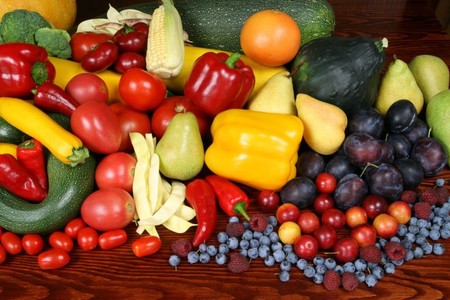 Thanksgiving can be a trying time. Trying to get everyone together at the same time, trying to keep the kids from breaking the house down, trying to get everything cooked just right, etc. There is another option of course- one could always try one of the myriad of fine eating establishments around town and let them do the work for you! For example, you could cruise down to Davio's on 17th street for your choice of per-plate options off their regular menu, or a prix fixe menu for the whole family consisting of four courses. Or if you're feeling something a little different, why not try Jones on Chestnut Street? They keep the spirit alive by offering "Thanksgiving Dinner" every night- a classic combination of roast turkey, stuffing, mashed potatoes, and gravy. With options like these, the only thing trying about Thanksgiving is the option to try new and exciting things.
Copyright TableAgent.com
© Restaurant Agent Inc.