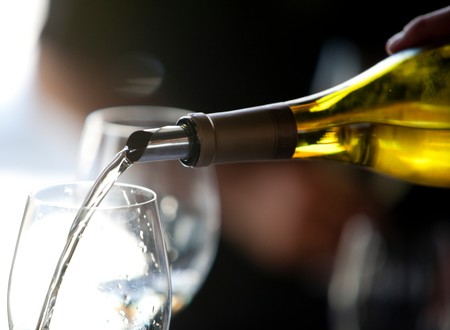 Compare new wines with old favorites at Acqua Al 2's "Uncorked," an exclusive wine tasting series happening November 3. As part of a once-monthly series, the restaurant will provide diners with tastings and pairings, guided by wine expert Donna Francis. Each wine selection will be paired with 4 specially designed appetizer-sized entrées, courtesy of Owner and Executive Chef Martin Gonzalez. Diners can also look forward to next month's presentation. December's theme is "Eat, Drink and Be Merry -- Sparkling Wines for the Holidays." Tickets can be purchased for $20 per person, which include four wine tastings and small Italian cuisine pairings. This is an ideal opportunity to broaden your knowledge of wine while enjoying Acqua Al 2's delightful dishes. Space is limited so reserve a space and RVSP today.
Copyright TableAgent.com
© Restaurant Agent Inc.