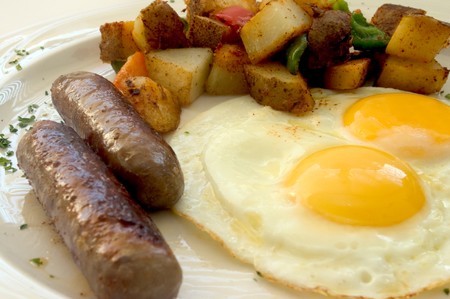 If you haven't had a chance to try Chef Deborah Scott's creations at Indigo Grill for dinner, then you have another opportunity to do so with her brand new brunch menu. Indigo Grill is infamous for an adventurous selection of unique dishes that fuse the flavors of Southwestern and Native American cuisines. Their brand new brunch menu stays true to the Indigo Grill concept and theme, with a few surprises for breakfast lovers and hungry fans of Scott's imaginative recipes and dishes. Brunch will be available on Saturdays and Sundays from 9:30am until 1:30pm, and promises to be a fresh take on a typical morning meal!
Copyright TableAgent.com
© Restaurant Agent Inc.