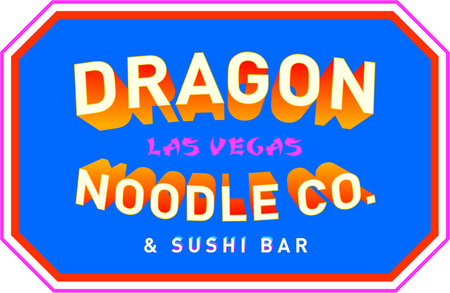 For an Asian escape on the Las Vegas Strip, journey to Dragon Noodle Co. & Sushi Bar inside the enchanting Monte Carlo. Dragon Noodle offers a fusion of traditional Chinese, sushi, and contemporary cuisine. With Hong Kong Chow Mein noodles and house-made dim sum, Dragon Noodle is sure to offer something unique at every turn. Fresh seafood and homemade BBQ pork buns will send you into a savory world of ecstasy. This exotic destination is rich with crimson walls, hanging lanterns, and dozens of oriental motifs.
Read More! Check out the Full Review
Copyright TableAgent.com
© Restaurant Agent Inc.